Manchester Level Club (MLC) are back raising money for worthy causes around the district this time they are running a charity auction for Wood Street Mission on the 14th of November.
The link to the auction can be found here and clicking on any of the images below take you to the item on the auction.
Lot 1 – A Signed photo of actor Joss Acklund taken of the set of Lethal Weapon 2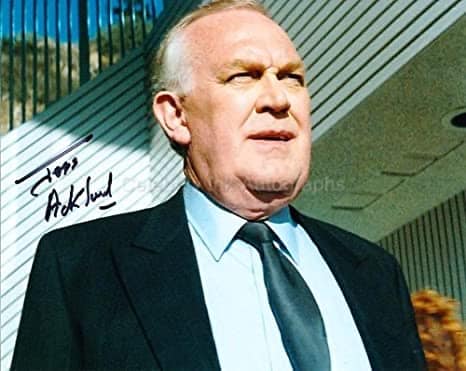 Lot 2 – 2 hour balloon modelling party/experience by Twisted Creations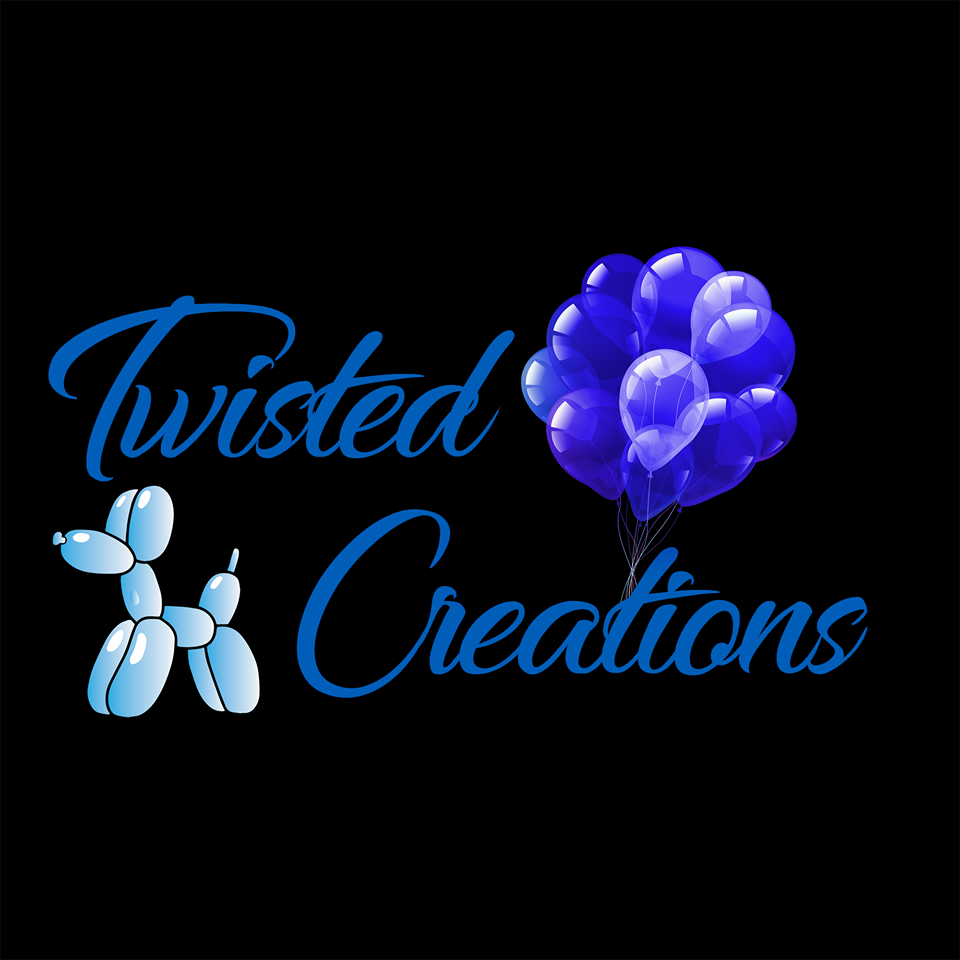 Lot 3 – Gucci Memoire D'une Odeur Gift set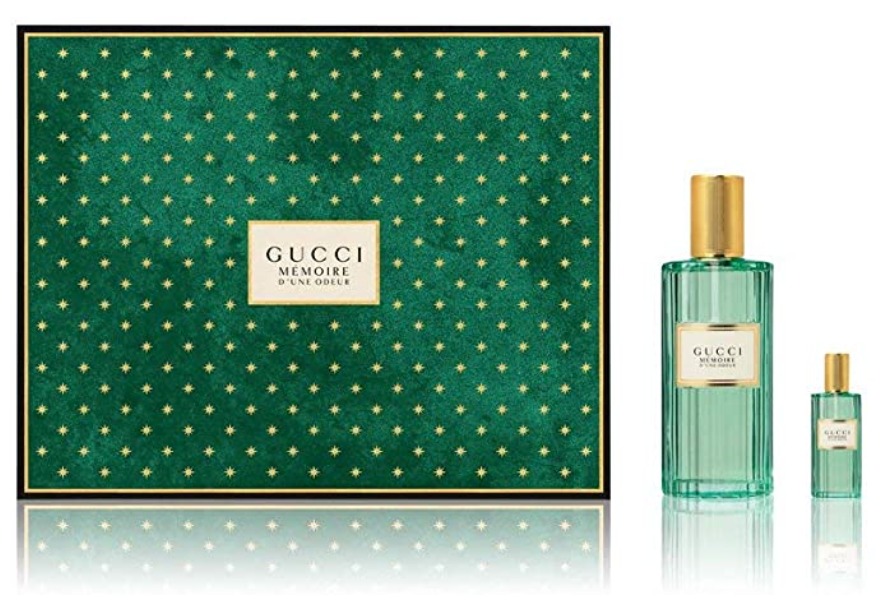 Lot 4 – HUGO BOSS The Scent – Gift Set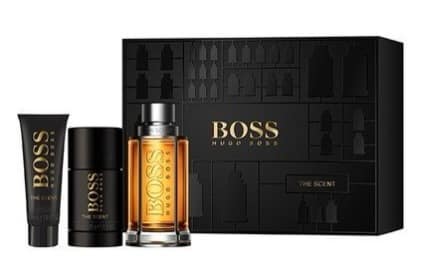 Lot 5 – 5 silver half crowns from the reign of George V dated 1922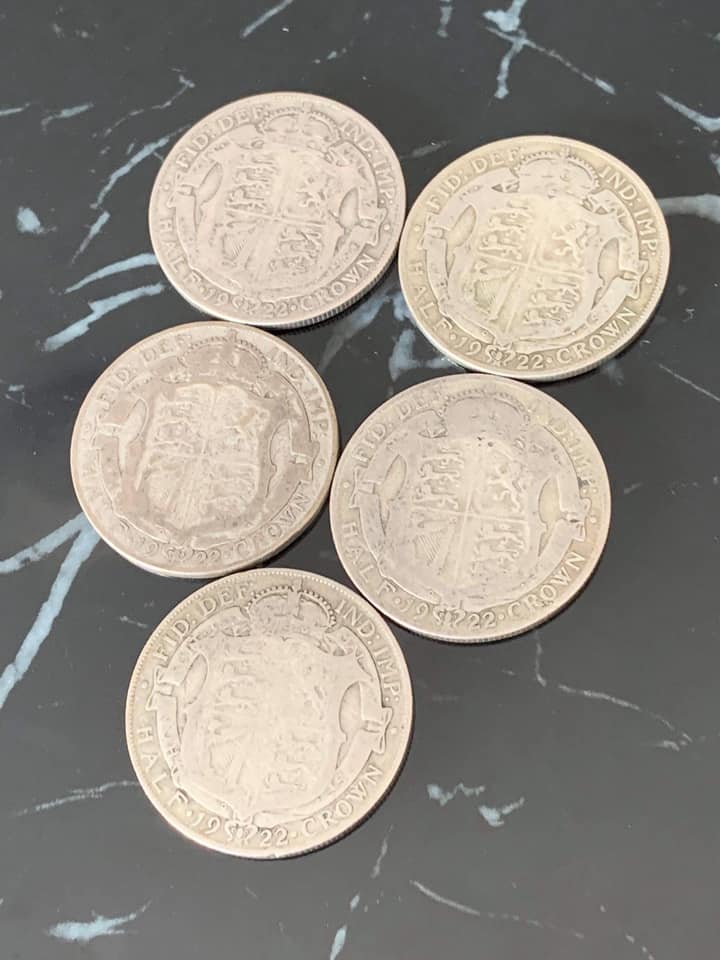 Lot 6 – The complete Port Collection the perfect gift for any Port lover.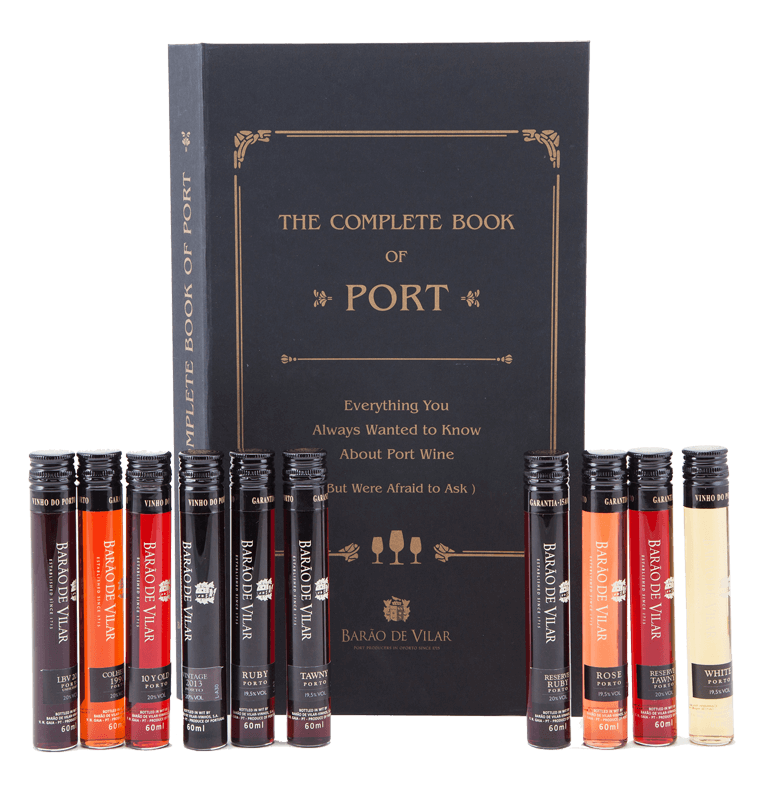 Lot 7 – Six baubles, each containing a 5cl bottle of Monkey Shoulder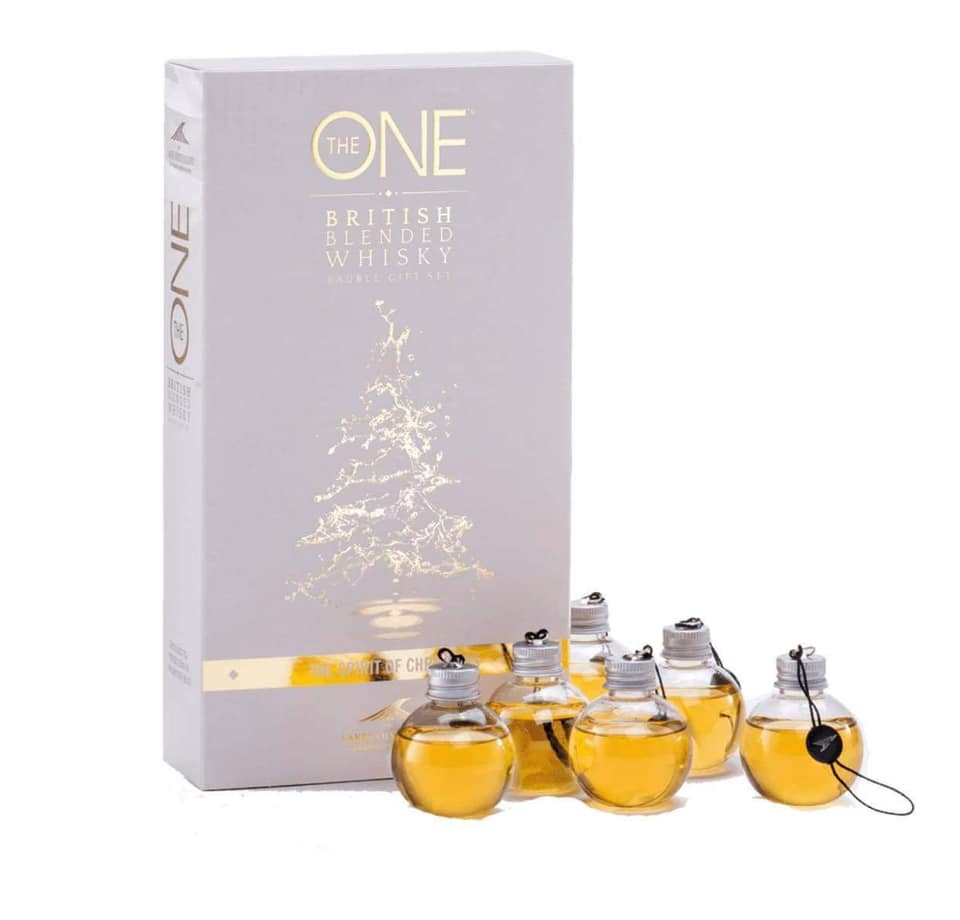 Lot 8 – A case of "Mark Brew" a tasty traditional ale brewed with care at Wincle Brewery.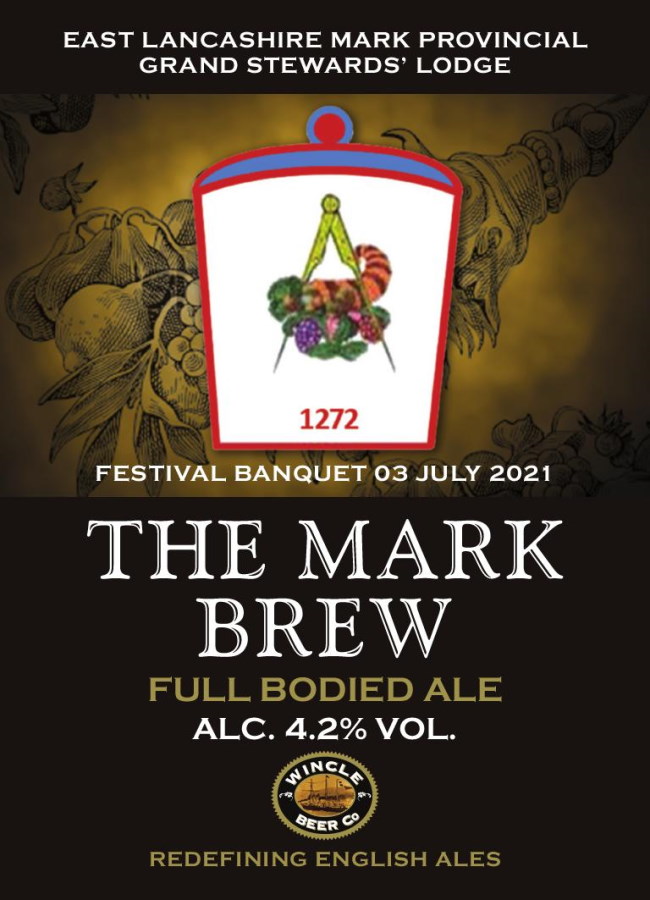 Lot 9 – litre of Maker's Mark Bourbon Whisky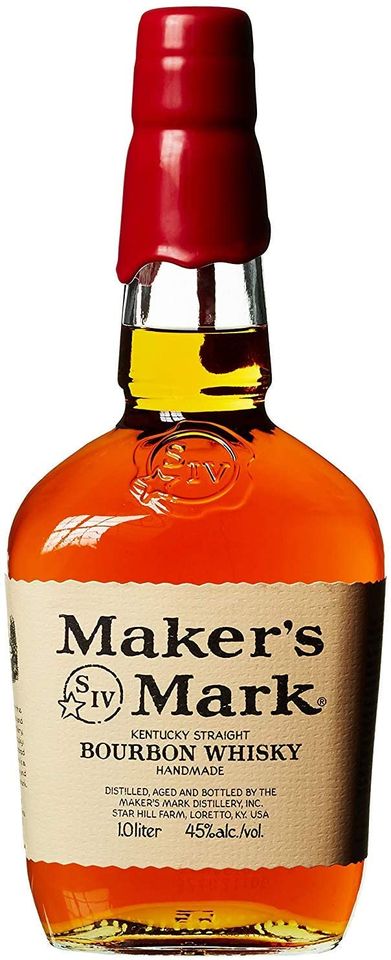 Lot 10 – Antique Fob Watch