Why We Joined Manchester Masonry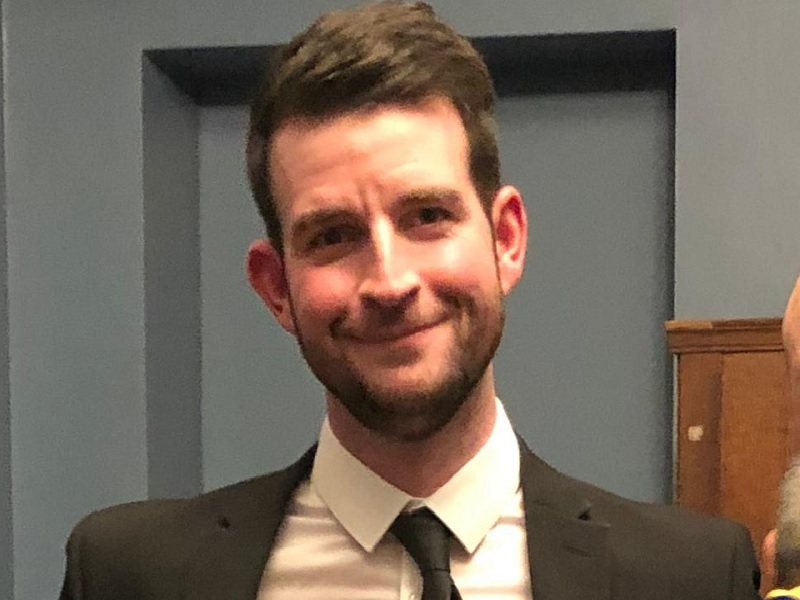 Alexander Bayfield
Cornucopia Lodge 4553
I'm a member of Cornucopia Lodge 4553. The most enjoyable thing about being a Manchester Mason is that you get to help a lot of people. You get to work with charities and the local community and you get to do this as part of a team. So it's a great sense of achievement and it's a great feeling, helping a lot of people that need assistance. Another good thing about Manchester Masonry is the Brotherhood. You get to meet lots of new people, you get to work with new people in the lodge and you make new friends. Also, I've met a lot of people on my journey and I've only just started in masonry so I look forward to making more friends and helping out a lot of people in the future.
Carson F Assadi
Minnehaha Lodge 2363
I've been asked to explain why I enjoy being a Manchester Mason, they have a set of virtues that I adhere to in life which are ethics, morality, brotherly love, charity, honesty, but most importantly, respect for all individuals. Just to name a few. I wanted to surround myself with like minded individuals who share these virtues. Becoming a Manchester Mason has allowed me to do so. It is a very rewarding experience and I encourage anyone who is curious about Masonry to take part in this journey.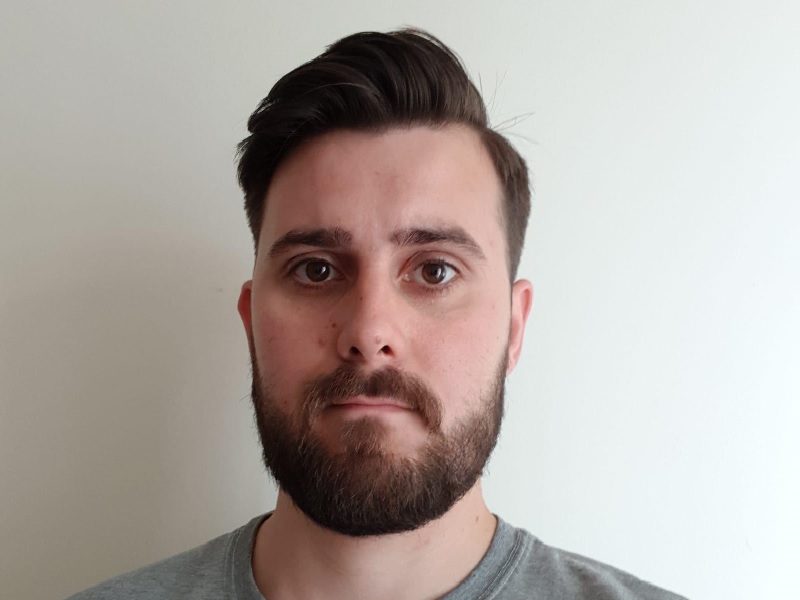 George Deer
Ark Scroll Lodge 6594
I've been a Manchester Mason since I was 21 years old, I joined because I wanted to try something new and I've not looked back since. I've met some interesting people and made some good mates along the way.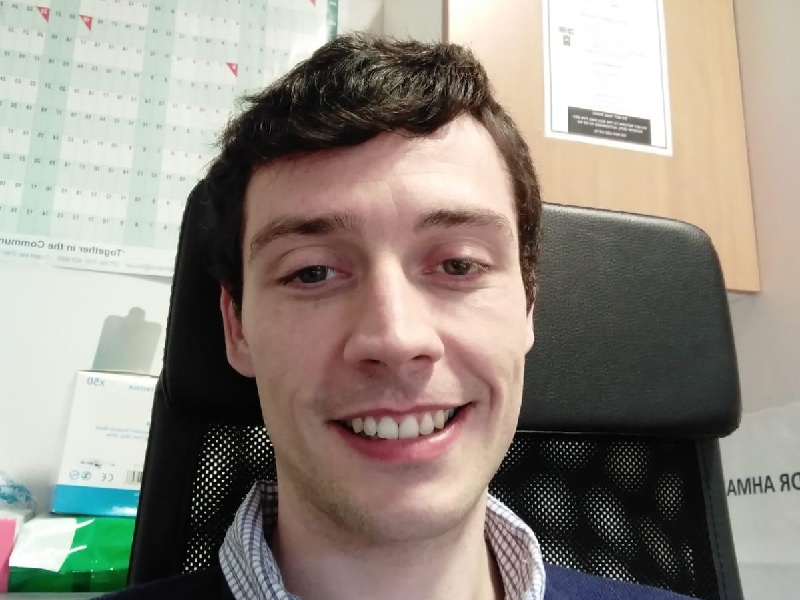 Gary Mccormack
Mount Sinai Old Macs Lodge 3140
I am a Manchester Mason. I've been in Freemasonry for just over three years and I have to say I am enjoying every minute of it. I think it's difficult what people enjoy most about masonry. It differs from person to person for me personally the things I enjoy most enjoy the sense of camaraderie and brotherhood. I enjoy getting to meet people from all walks of life who I would otherwise never have met And it's amazing the wonderful insights from life and experience you get to share with those people. And I also think you would be hard pressed to find a society of people where people treat each other with absolute courtesy and respect. It's a very very refreshing and rewarding experience and I would encourage anyone who might be interested to come and talk to us. You won't regret it.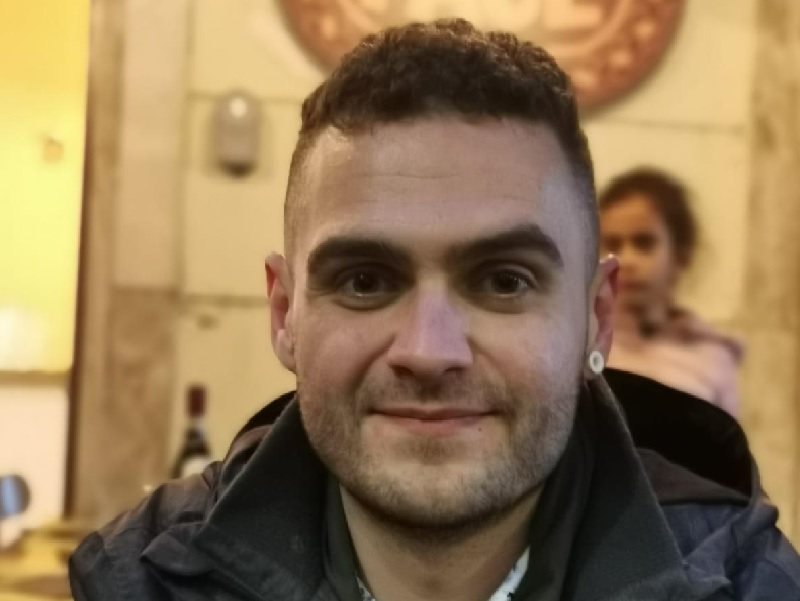 Liam Brennan
Felicity Lodge 4365
Hi, my name is Liam Brennan, and I'm a member of Felicity Lodge in Manchester  My favorite part about being a Manchester Freemason is the friendships I have formed with the people I otherwise wouldn't have met in my Day-To-Day life.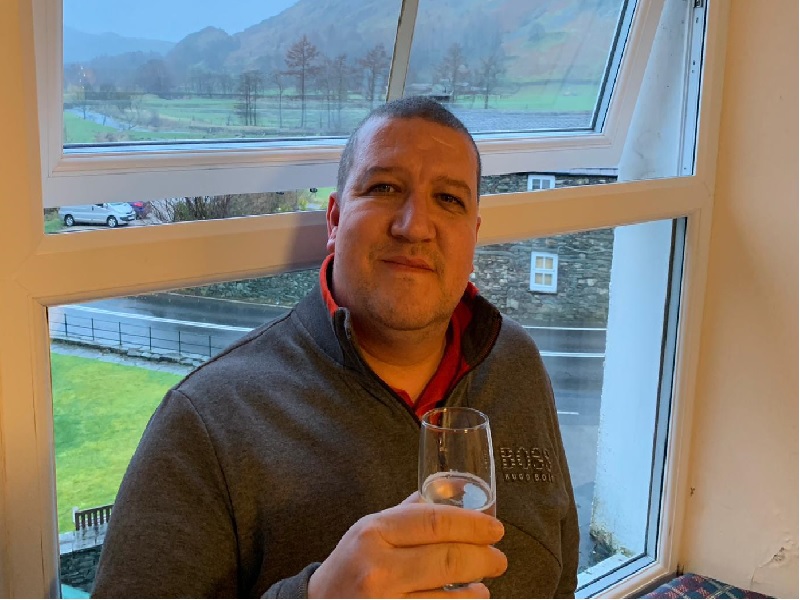 Marcell Duffy
Lodge of Friendship 44
I enjoy being a Manchester Mason because I enjoy the camaraderie of my fellow brethren, the intelligence, the humour, the charitable donations we all make, the social boards are particularly enjoyable. I love everything about Freemasonry and above all, the strong moral compass that exists throughout the Lodges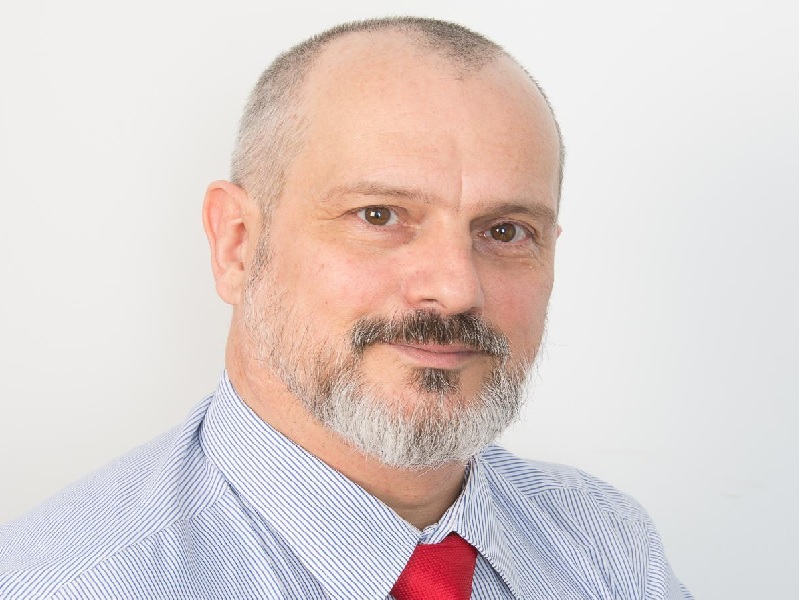 Paul Duff
Cornucopia Lodge 4553
I am Brother Paul Duff of Cornucopia Lodge 4553. I came to Freemasonry late in life, and there are many reasons why I enjoy being a Manchester Mason. Most important to me was feeling included from the very start, this is probably true of every Freemason in every city but in my opinion, Manchester Masons excel at this. There is also the Manchester Level Club. When I first became a Mason, I knew very little of what to expect or how to conduct myself within the lodge room, in this and in many other ways The Manchester Level Club has helped me no end.
Tom White
Felicity Lodge 4365
I'm Tom White from Felicity Lodge 4365. I've been asked why I enjoy being a Manchester Freemason.To me, the best part about being a Manchester Freemason has been the community, has been the people that I've met. Being relatively new to Freemasonry having only joined in the last couple of years. I was first blown away by the warm welcome that I received. But since then, I've met some truly fascinating people, all from different backgrounds, different walks of life and different family circumstances, and different life goals. These people have all been brought together by a common respect for each other and their similar values. Being a Manchester Freemason, I've developed a fantastic friendship, fellowship, and camaraderie with a lot of different people who I wouldn't normally have met and it's just fantastic belonging to Manchester Masons.
Nick Druce
Arkscroll Lodge 6594
I became a Mason because I found it to be a great group of brothers who welcomed me into a whole new way of really trying to be a better me. I've always been intrigued by the history and mysteries held within Freemasonry. Ever since a trip to Philadelphia, when visiting museums and landmarks, I learned about the founding fathers of the USA and the role that Freemasonry played in setting up the country. The people I have met in the Lodge have been friendly and amazing, and I found a place where great discussions can ensue without the typical landmines or religion and politics dropping in. I thoroughly enjoy going to the lodge and I enjoy every meeting immensely, as well as taking part in the rituals and ceremonies. To join a brotherhood like this is a very special thing to do because there is nothing quite like it in life. I've become not only part of an amazing history but what I also hope will be a very exciting future.