A list of useful links to help you in your Masonic Journey.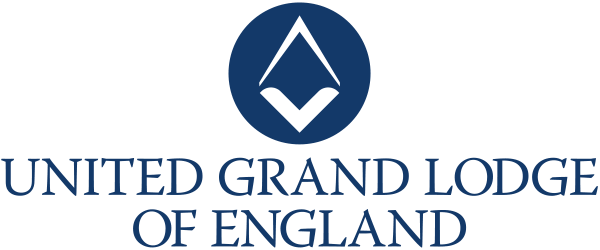 The governing body for Freemasonry in England and Wales. One of the oldest social and charitable organisations in the world, the roots of modern Freemasonry lie with the medieval stonemasons that built our castles and cathedrals, yet it is as relevant today as it was hundreds of years ago.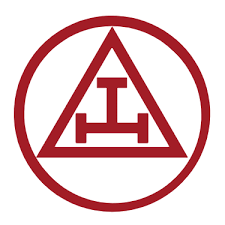 The governing body for Royal Arch masonry in England, Wales and the Channel Islands.
If you are interested in joining the Royal Arch, then you can contact us and we will put you in touch with a local chapter.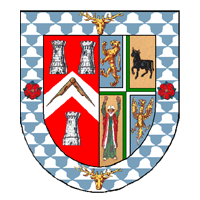 The website for the Provincial Grand Lodge of East Lancashire.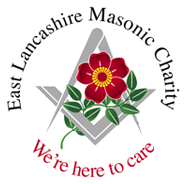 The East Lancashire Masonic Charity is here to care for and to afford charitable assistance to needy Freemasons or their widows or to any of their dependent relatives, and to reach out to others in the communities in which we live who are deserving of our charitable support.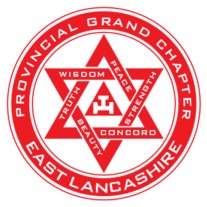 As with Freemasonry in general Chapters are administered on a provincial basis and the Provincial Grand Chapter for East Lancashire deals with those Chapters based in Manchester.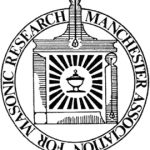 The Manchester Association for Masonic Research was founded in 1909 both to encourage research into the subject of Freemasonry and to enable its members to become more knowledgeable through attending meetings and receiving the annual Transactions.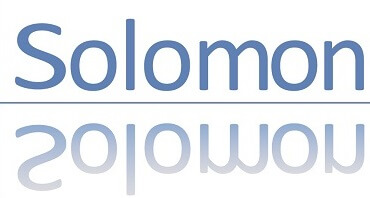 The Solomon website provides information to aid Masonic Learning and Development.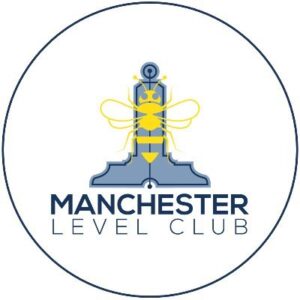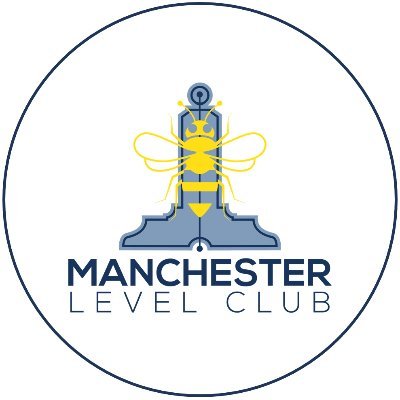 The Manchester Level Club or MLC is a light blue club and was formed in late 2016 by four newly initiated Manchester Masons. Working closely with Manchester Masons, the Manchester Level Club is a great way to meet and socialise with fellow new Brethren in non-formal surroundings.
The Freemasons' Charity Funded entirely through the generosity of Freemasons and their families, the Masonic Charitable Foundation (MCF) is one of the largest grant-making charities in the country.