Manchester Level Club (MLC) are back raising money for worthy causes around the district this time they are running a charity auction for Wood Street Mission on the 14th of November.
The Auction will be held online at https://www.globalauctioneers.co.uk/ and full details will be posted shortly, the MLC will be running a Facebook Live session that will see Bro Dean Lynch furiously selling and checking what bids are coming in online.
Bro Darren Fletcher the chairman of the MLC said "It's imperative that we raise as much money as we can for Wood Street as now more than ever there are lots of children living in poverty especially in these times of uncertainty"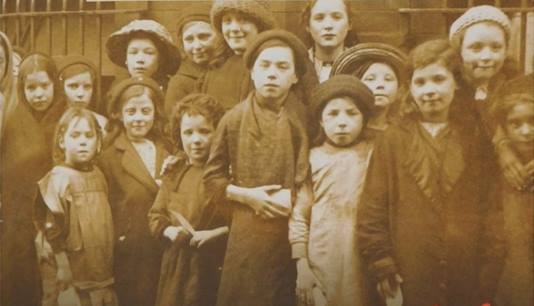 Wood Street Mission has been in operation for over 150 Years and has been fighting child poverty ever since, In 1869, Alfred Alsop, a book seller and Methodist, set up a charity to help poor and homeless children.
A few years later he raised enough money to build the Wood Street Mission, just off Deansgate, to provide shelter, food, clothes and shoes for children. In the 20th century, day trips and summer holidays were provided.
At Easter the children got Easter eggs and at Christmas there were breakfasts, parties and the children got toys.
Nearly 150 years on and the charity is still going in the same building. It no longer has a religious aspect, but it is still a charity dedicated to improving the lives of children living in poverty in Manchester and Salford and today it helps several thousand families each year.
Credit: John Davies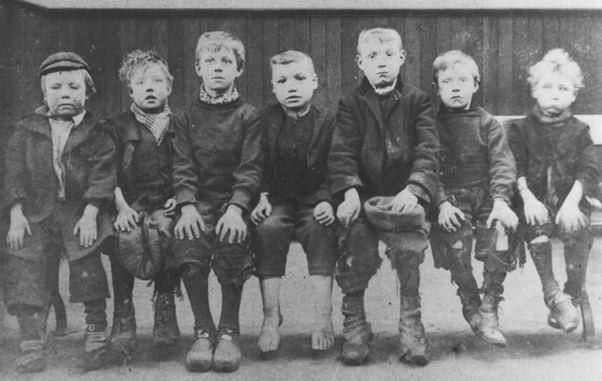 If you have anything that you can put into the auction then please send us a shout at manchestercomms@gmail.com