Go back to 19th December 2021, Radcliffe Football Club there was a legendary party organised by members of Felicity Lodge Number 4365 who are based at Manchester Hall, it was an evening not to forget as the people who attended and donated raised over 1470 for Kidscan a children's cancer charity based in Salford.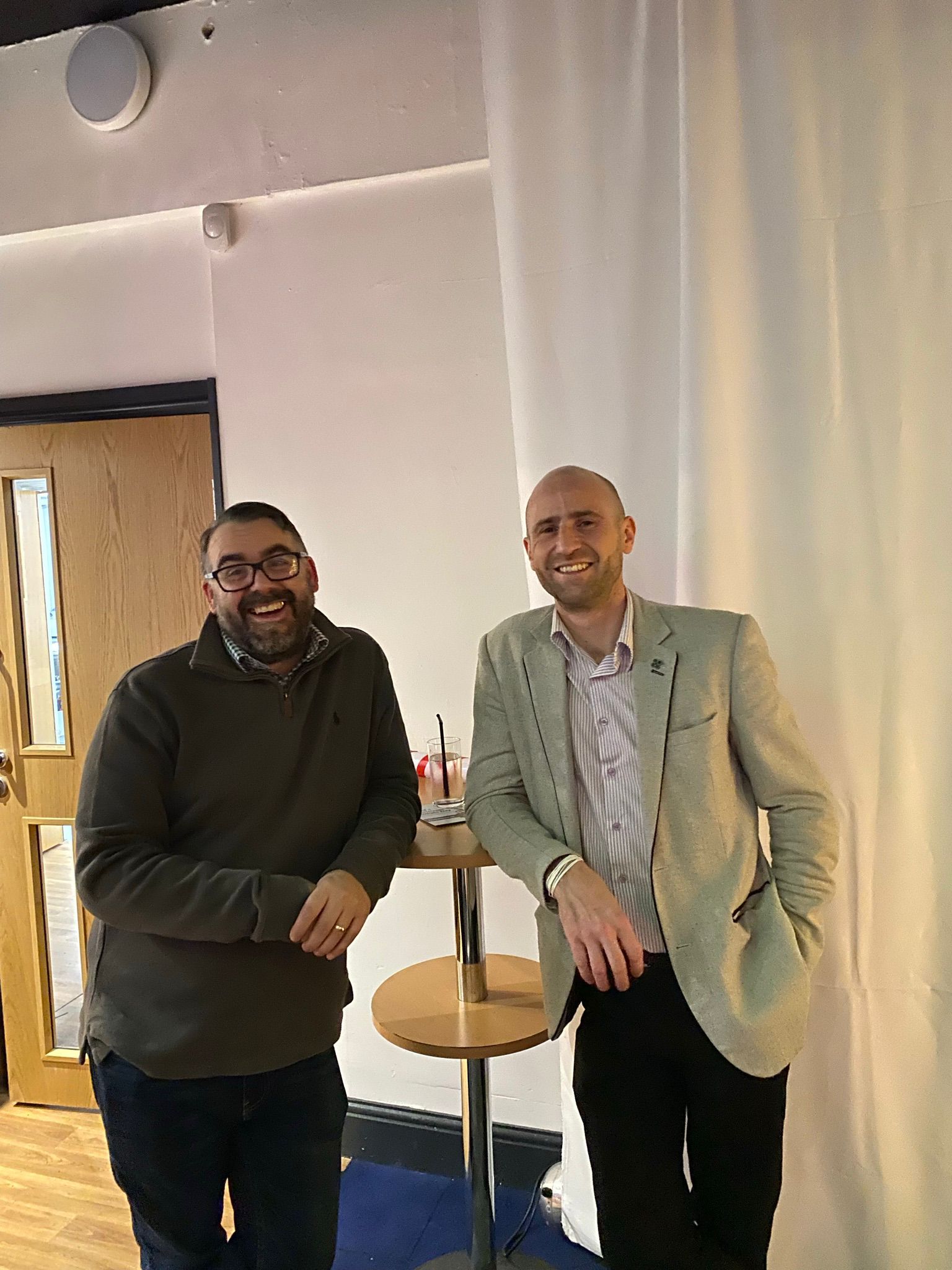 Kidscan Children's Cancer Research is a Salford-based charity that funds and manages research into new and improved treatments for children with cancer. Cancer is the leading cause of death in children in the UK. 25% of children diagnosed won't make it to their 30th birthday. Many of the children who do survive, suffer life-long, life-limiting side effects caused by the treatments used to cure them.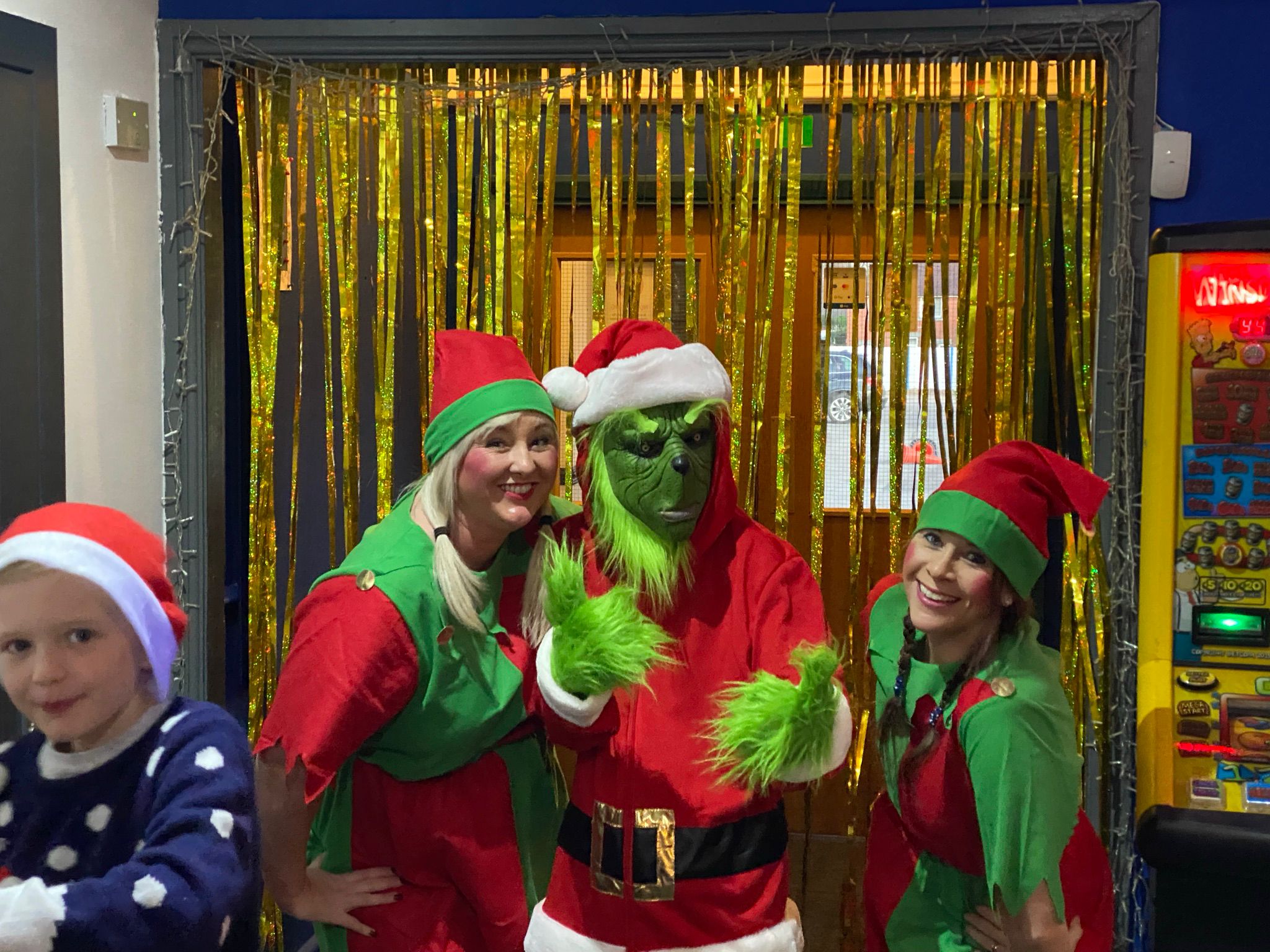 On the evening of the party even the Grinch could not dampen the spirits of the attendees, rumour has it that Brother Sonny Welsh dressed up as the Grinch but we will never know, all of the families who were there had an amazing time and even got to meet Father Christmas aka Stan Bibby.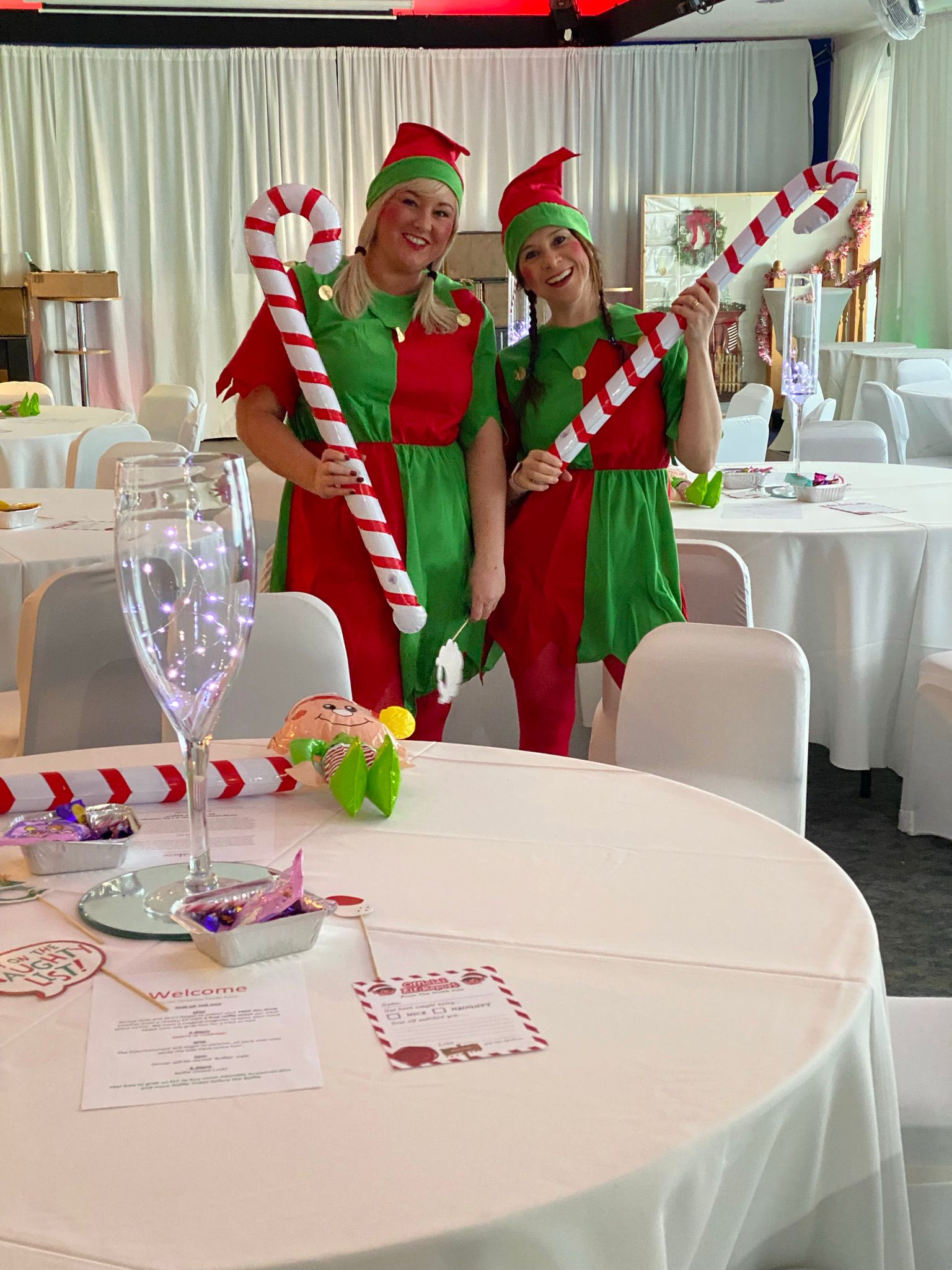 Manchester Masons would like to thank Felicity Lodge with special thanks to Sonny & Faye Welsh, Paul & Claire Hilton and Thomas "Money" White – You are all amazing!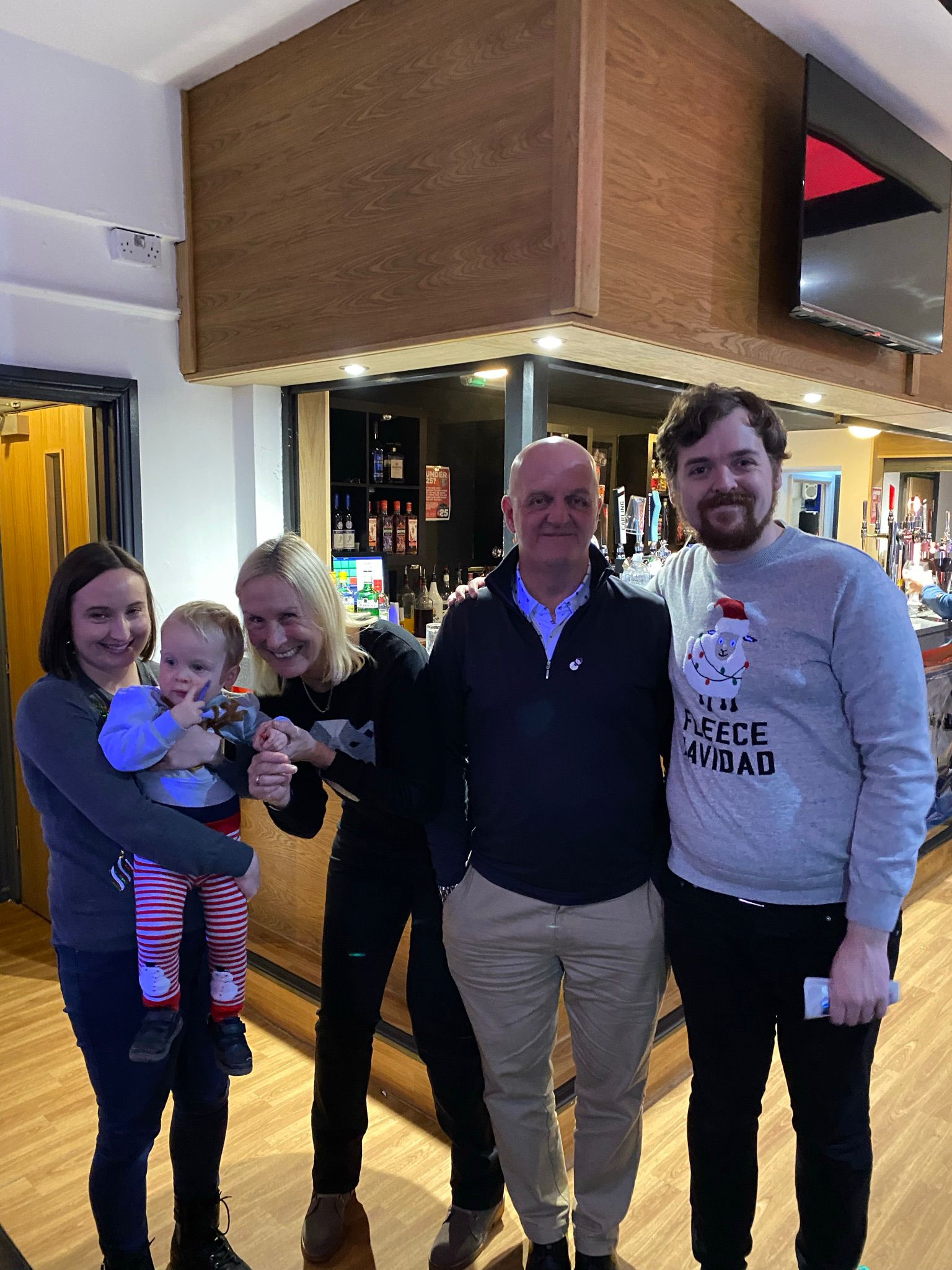 Read more about the party and the charity here https://kidscan.org.uk/freemasons/